Corinna Township, MN
Welcome to the Corinna Township website.  Corinna Township is located in northern Wright County, in east-central Minnesota, and is home to 2,457 people.  This area of farms, lakes, businesses  and homes has a strong rural heritage and a promising future. 
Corinna Township and Wright County Reach One-Year Agreement on Zoning and Building Code Administration:  Click Here for Corinna Press Release Jan. 18, 2011 
What To Do With Your Septic System In A Flood
Pictured Below is our Beautiful Town Hall.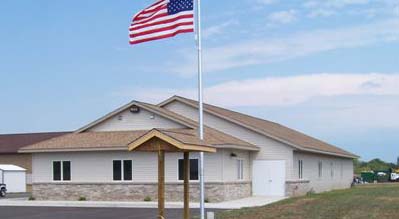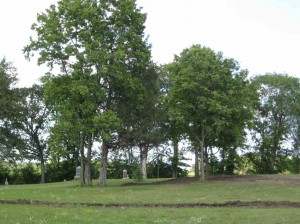 Click Here for Information About the New North Corinna Cemetery
Corinna Township Prevails over Wright County in Minnesota Court of Appeals
Click Here for Information
Wright County Ordered by State Agency to Stop Issuing Building Permits in Corinna Township, September 1st, 2009.  Click Here for Information
Click Here for DNR Opinion Regarding Septic System Permits_Letter
Click Here for MN PCA Opinion Regarding Septic System Permits
Township board meetings are held at the Township Hall at 7:00 PM on the 1st and 3rd Tuesdays of every month.  If you would like to be placed on the agenda, please contact the Township Clerk no later than two days in advance of the meeting.